Synopsis
A moving tale of a married man with two children, caught in a dilemma to choose between his overwhelming sense of duty and servitude towards his master and love for his family and his own life.

This is a true story of Pemi Tshewang Tashi. The story of a warrior and legend which has happened during the nineteenth century in Bhutan.
---
Production & Crew
---
Movie Trailers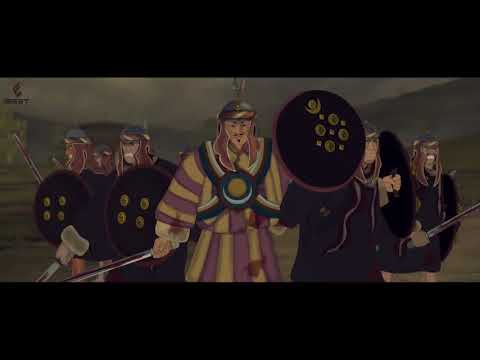 ---
Movie Awards
Legend of Pemi Tshewang Tashi has not won any movie awards.